ONLY ONE COLOUR
OPENING TENTOONSTELLING "ONLY ONE COLOUR" - FIRAS KALOUSSIYH
ZA. 29.04.2017 VAN 16.00 UUR TOT 19.00 UUR
NIFFO GALERIE/ RECYCLE STUDIO
PRETORIALAAN 4b, ROTTERDAM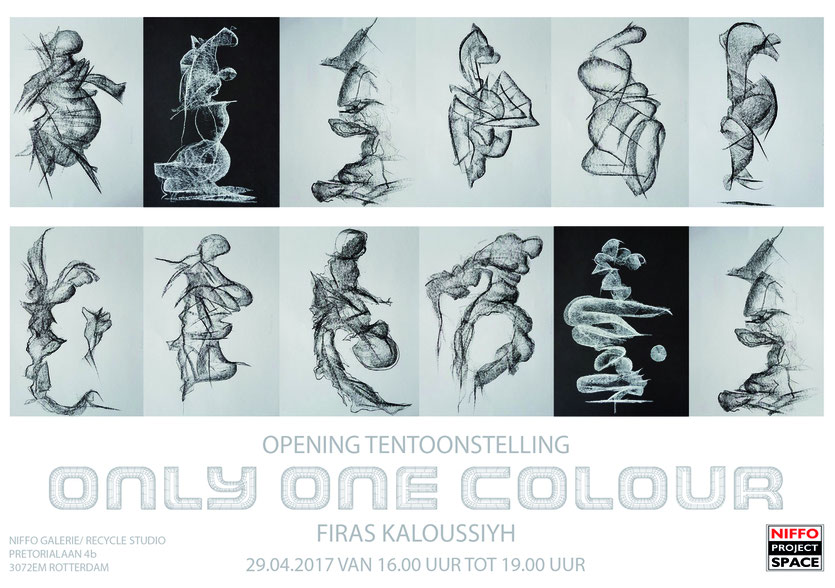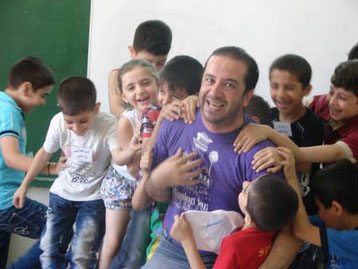 FIRAS KALOUSSIYH
He worked as a professor of arts in Syria in schools and humanitarian organizations and has several artistic initiatives for poor children and refugees.
His latest initiative was "Let's Make Joy".
He has also won awards in directing, acting, essay, script, poetry and short story.
After having  many solo exhibitions in Syria, Switzerland and the Netherlands, Firas is going to show his work for the first time in Rotterdam.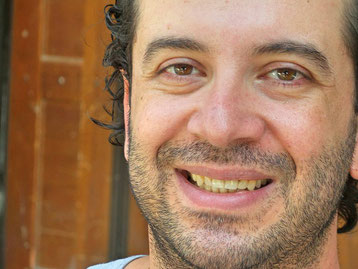 Like salt color
It sculpts all the pleasure of the bodies
To come in a new spirit
Blind as love It can accommodate all frames
To find us