INFINITY - Hélida Kaline Costa
OPENING TENTOONSTELLING "INFINITY"
ZO. 20 JANUARI 2019 om 15.00 uur (tot 18.00 uur)
'Infinity' is inspired by the notion of change and transformation. Just like with the death of a star we get one of the most powerful and beautiful phenomena known to us in the form of supernovas and nebulae, we as humans have the power of achieving greatness. This is not despite challenges, but because of them. Every end marks a new beginning, and with every beginning there are infinite new potentials.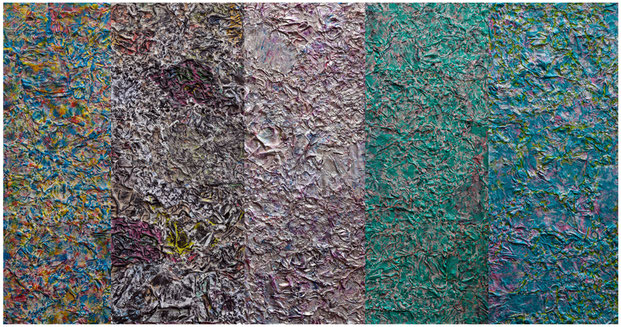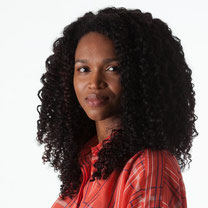 HÉLIDA KALINE COSTA: "I was born and raised in Maio island, Cape Verde. As a little girl my favorite thing to do was to look up at the starry night sky or out into the horizon of what seemed like the infinite sea. These vast spaces have always fascinated me since I co uld feel in them the essence of my soul.
My art is an extension of this feeling. An expression of how I see, hear, touch, taste, think, smell, feel, and be. Through my art I aim to give form to all that is beautiful, critical, and/or necessary for our advancement as a species. I aim to show the world, and what it could be, through the lenses of my essence and in the process contribute to its development. "