CHANCE ENCOUNTERS - JOHANNA MONK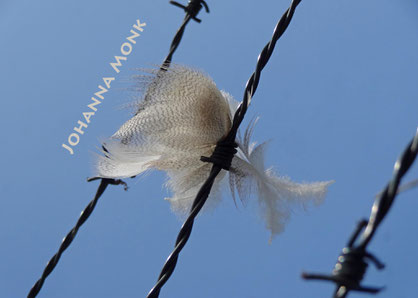 OPENING TENTOONSTELLING "CHANCE ENCOUNTERS"
ZO. 11 NOV. 2018 OM 15.00 UUR
"To me, a photo is just a way of capturing an observation. Something I happened to notice, and that made me laugh, or cry, or both.
If I'm lucky I have a good camera with me, otherwise I just use my phone, with all its limitations. Either way, I'm perfectly happy to let the camera handle as much of the technical stuff as possible.
I also write and make music. I'll probably play or read something at the opening. I often work together with my lover Vanita Monk. She's my muse, my teacher and my critic.
We both see ourselves as storytellers. The story is always the same, only the medium changes. It would be nice if some of the little visual stories I will be telling here can also help you see or feel something you otherwise wouldn't have noticed." Johanna Monk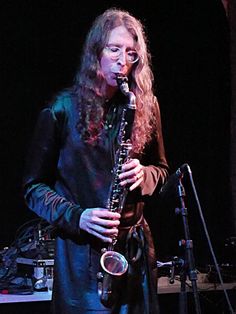 Johanna Monk, born in Montreal in 1967, living and working in Rotterdam since 1994. Writer, editor, translator, musician, performance artist, and occasional photographer.